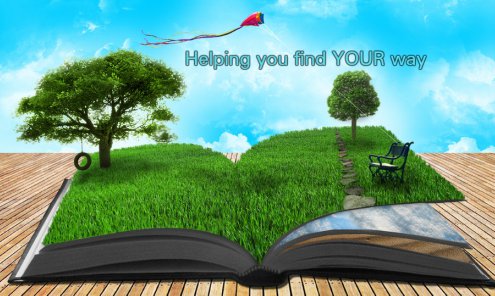 Quick Mini Readings
Order a 10 minute Mini Reading £18 £15 special
About the quick 'One Question' Mini Readings

A Quick Mini Reading allows you to ask one specific question that is on your mind, or specify one life area that you would like clarity about. There is space when you place your order for you to write details of your concern/question/life area. This reading is approximately 10 minutes long.
Both Tarot Cards and Angel Cards will be used for this reading and as always you will receive a pure, clairvoyant, uniquely channelled response.
Your reading will be recorded and an access link will be emailed to you. You can listen to the recording on any device or download the file.
I will endeavour to reply to these requests as quickly as possible.
What you will get

Whilst each reading is unique, a sample guideline of what you will receive is given below.
Main Card (Advice on main situation)
Sub Card (Other issues that affect the main situation)
Angel Card (Higher inspiration and guidance)
Watchword:
Please remember that YOU have complete control over your own life. It is your life to live and enjoy. Readings simply give you guidance so that you can see all the options available to you and thereby make your best decisions. Readings also invite you to take a fresh perspective on your life - potentially a whole new approach. Nothing is totally predestined - if you do not like something you can change it for the better and this work helps you understand how and then to find the courage to take the necessary steps. With a positive and determined attitude you may be amazed at what you can achieve.
In accordance with UK Law we must state that all readings are for entertainment purposes only and no guarantee can be given as to the accuracy or suitability of a reading for any purpose.